We are an Interdisciplinary Therapeutic Center that operates with the CET Methodology and with outpatient clinics. The center is endorsed by community leaders and remains in constant contact with the needs of the schools and the community.
As we are founded on the idea that the place must be cozy, supporting and educational, we propose a space whose MISSION is to focus on the education and treatment of children, contributing to their growth and development.  
Our VISION is that children manage to be as autonomous as possible, promoting the development of their abilities, so they can overcome their limitations and reach their maximum potential.
We promulgate VALUES based on the support of both the children and the family considering their individual condition. For us each child is unique, hence we respect their tastes, times and possibilities.
Regarding our WORKING METHOGOLOGY, it consists of a specialized evaluation of each child, in which we detect their motor, communicative and intellectual disabilities. Then we verify which elements and techniques are the most favorable for each patient in order to achieve their maximum development. At the end of this evaluation, we elaborate a treatment program and a work plan for the families and therapists.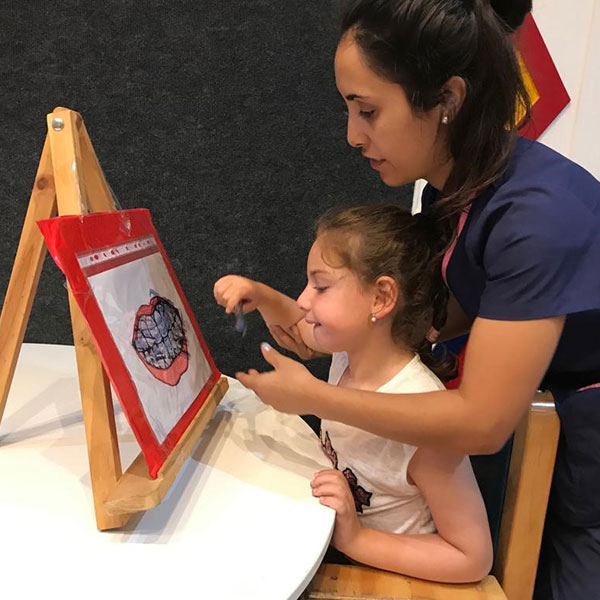 The center is founded on an Individualized Education Program (I.E.P) that consist of continuous evaluations. Some of the working areas are communication, socialization, personal autonomy, self-reliance and functional cognitive abilities, among others.
This therapeutic device is an option for people with disabilities, who cannot access a common school or a special education school due to their behavior and learning times.
The main objective is that patients acquire the necessary tools to be included in a system of systematic education, whether common or special.
We assist children in their development, autonomy and social skills.
These are the areas covered by our staff of therapists:
We have patient students from schools in the Jewish school network such as: Toratenu, Scholem, Talpiot, Ohlei Jinuj, Shuba Israel, Bet El, Natang Gesang, Bereshit y Hejal HaTora.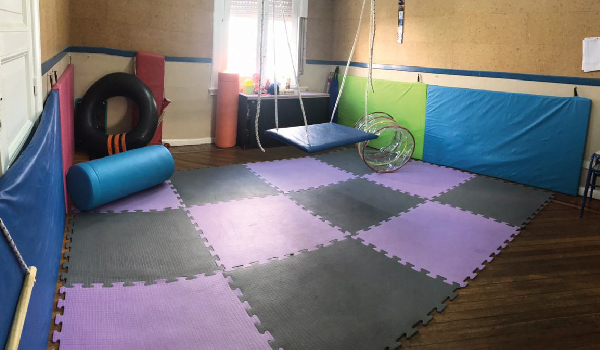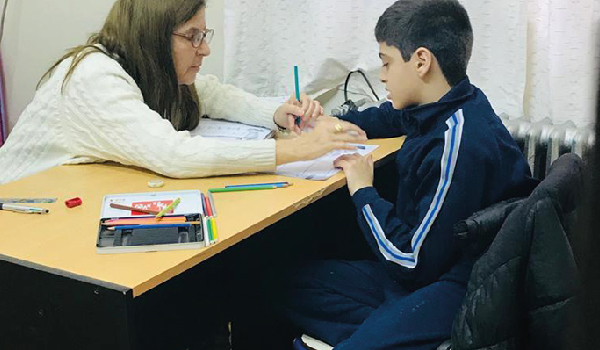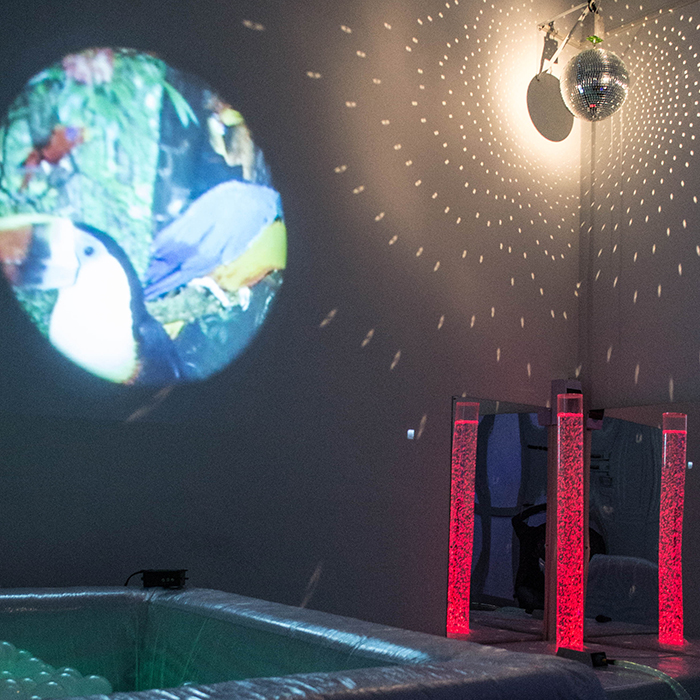 MULTISENSORY ENVIRONMENT: This treatment consists of a global intervention which allows patients to receive, through sensory stimuli, a sense of well-being caused by stimulation or relaxation. One of the objectives of the Snoezelen space is to help patients use their senses, so they can live sensory experiences.
It consists of a personalized program of physical and intensive strengthening for children and adults with neuromotor disorders. It focuses on people who are diagnosed with neurological disorders, such as cerebral palsy, developmental delay, and traumatic brain injuries.
The key element is a strengthening program based on the individual needs, strengths and weaknesses of each patient. The increase in strength is reflected in the daily functional activities, that are usually combined with strengthening exercises. It is an intensive and specific exercise program, which focuses on the elimination of pathological reflexes and replacing them with new, correct and functional movement patterns. This structured program improves the growth and development of each patient.

TheraSuit, thanks to its construction and improvements creates a breathable soft dynamic orthotic. Through a system of elastic bands, it allows the patient's body to be aligned as normally as possible. This posture realignment and the proper functioning of the muscles allow the re-education of movement patterns.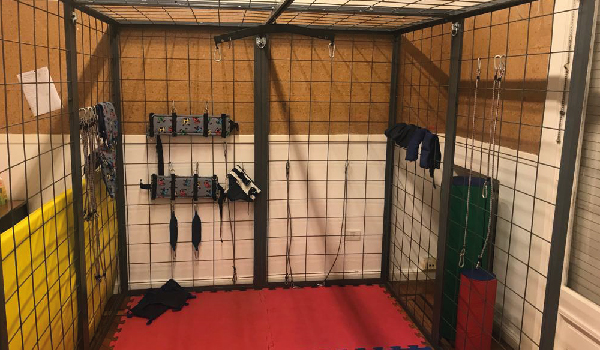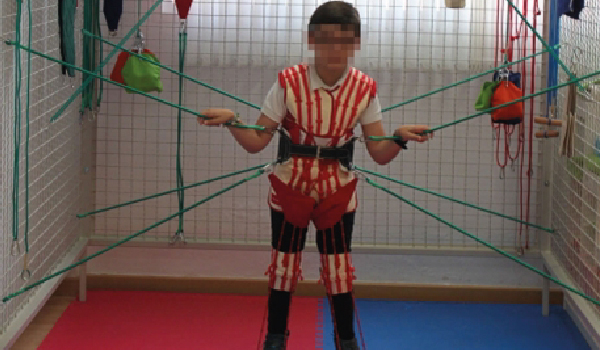 Comments from the families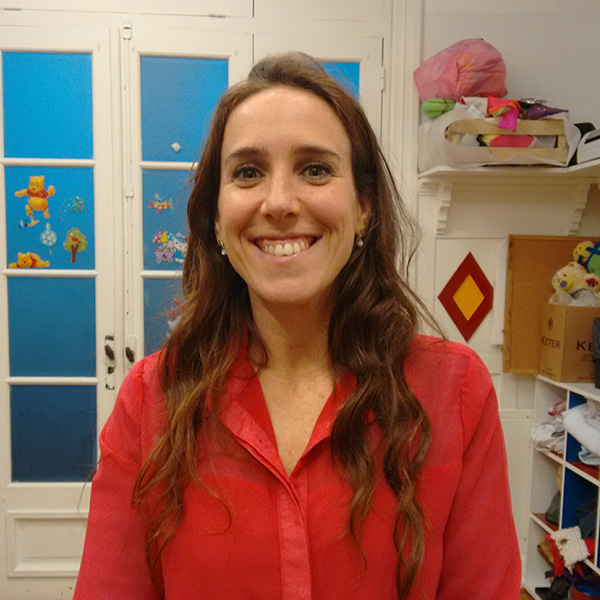 Lic. Valeria Leikis
Bachelor's Degree in psychology. Certificate in Snoezelen Method. General Coordinator.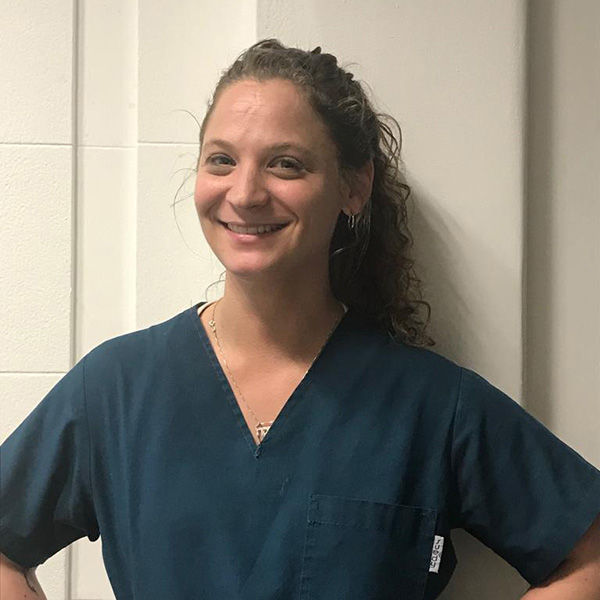 Jesica Gersberg
Bachelor's Degree in Kinesiology and Physiatry.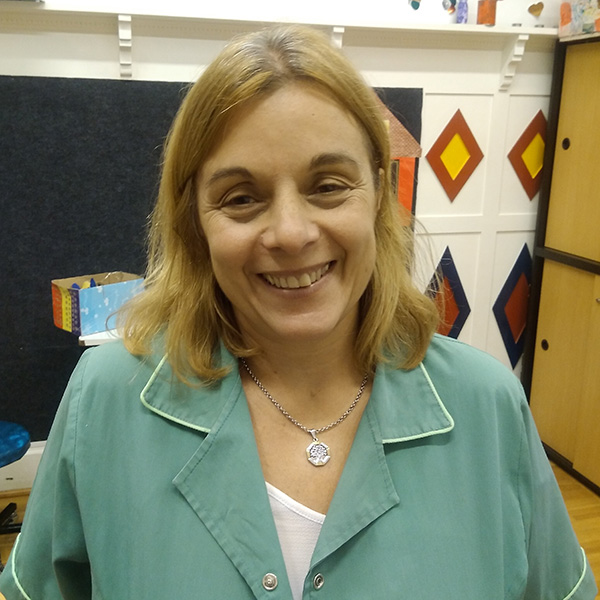 Adriana Malacrida
Bachelor's Degree in Phonoaudiology.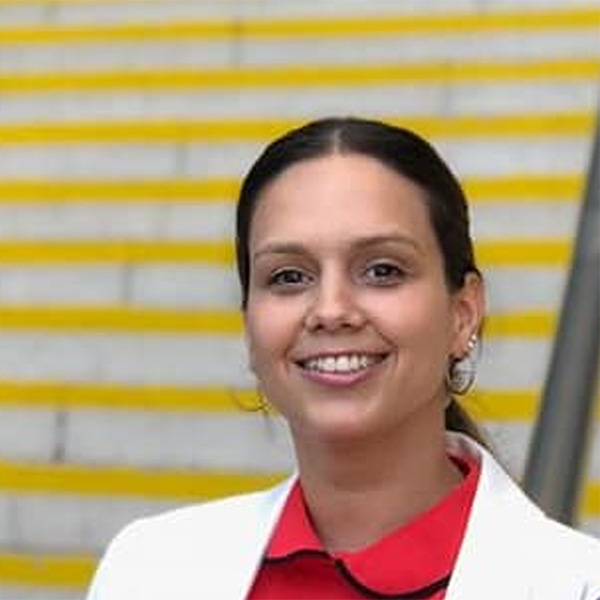 Florencia Sajkowski
Bachelor's Degree in Psychomotricy.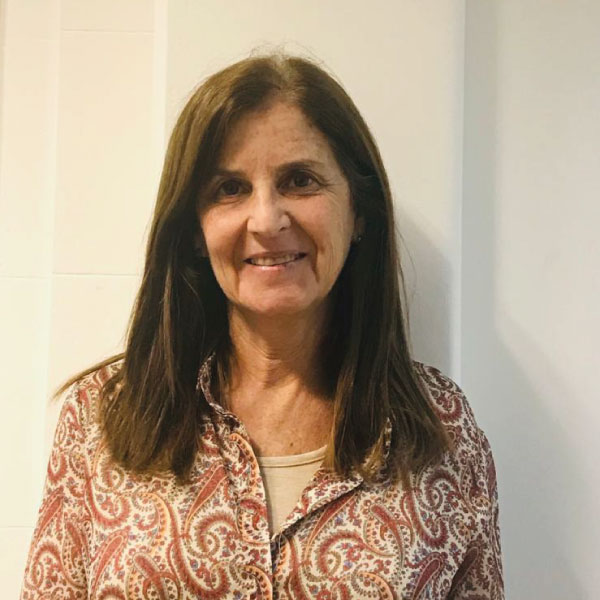 Adriana Gichlik
Bachelor's Degree in Psychopedagogy and Preschool Teacher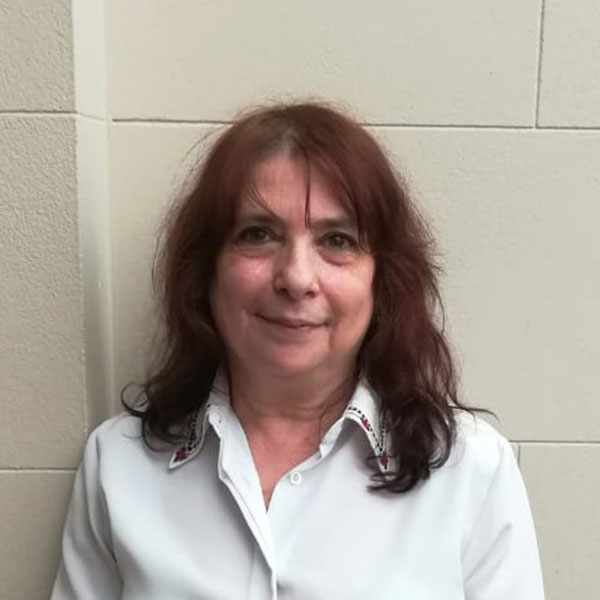 Beatriz Moscovici
Bachelor's Degree in Music Therapy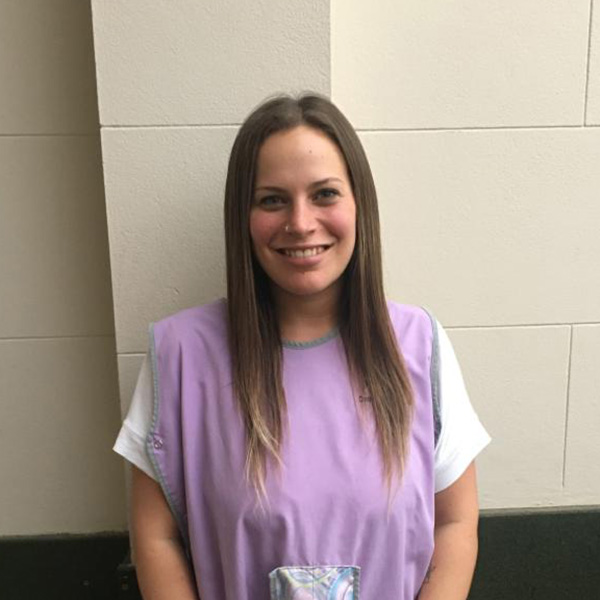 Stephanie Bragarnik
Room Counselor.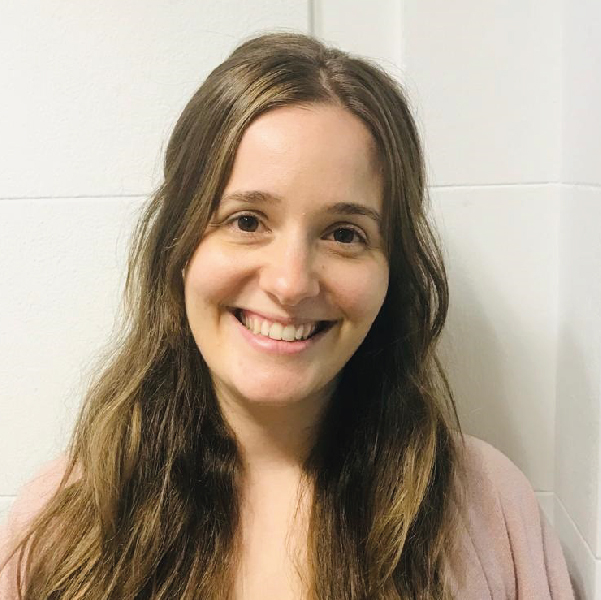 Lucía Kaplan
Occupational Therapist with specialization in Sensory Integration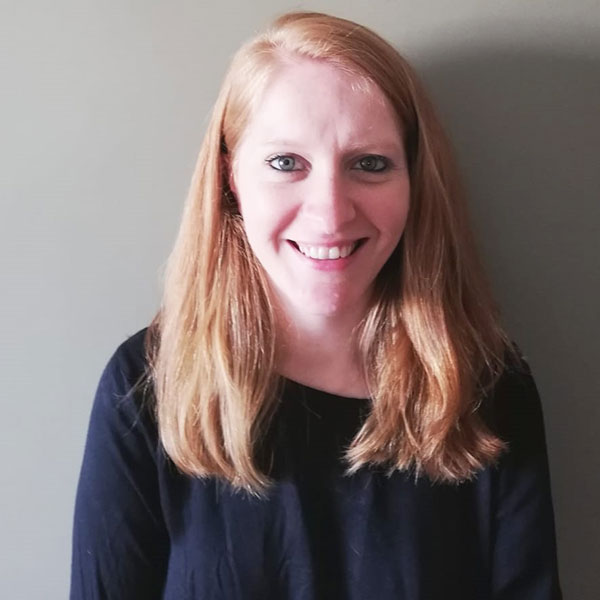 Mariana Larocca
Bachelor's Degree in Psychopedagogy.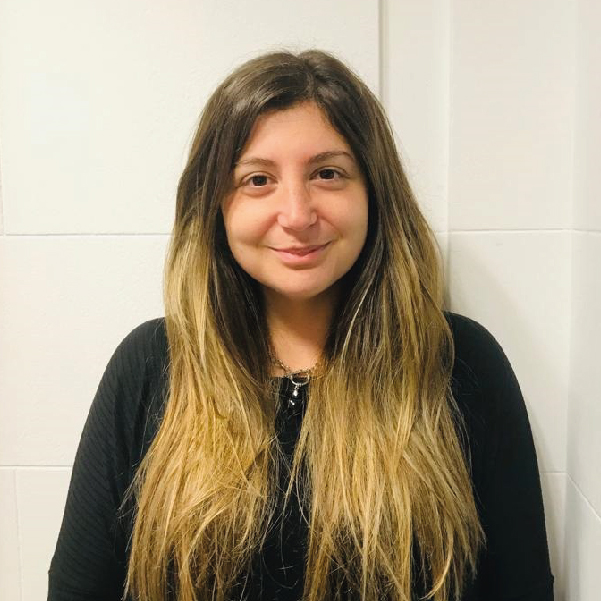 Paula Namios
Bachelor's Degree in Psychology and Teacher of Psychology.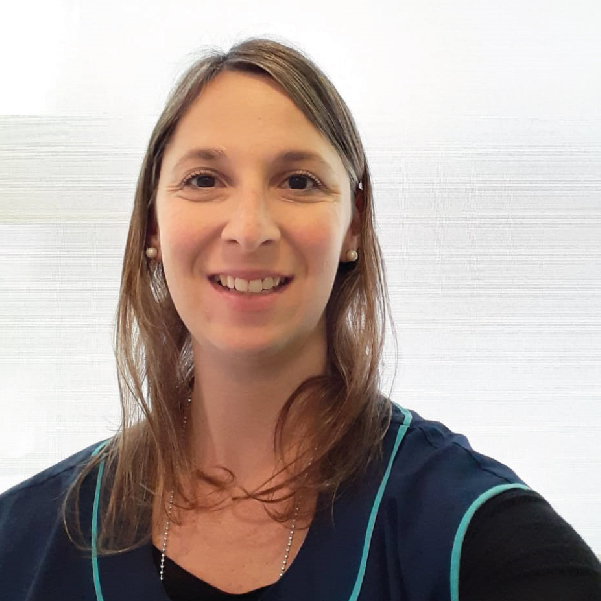 Veronica Gersberg
Bachelor's Degree in Psychology and Preschool Teacher.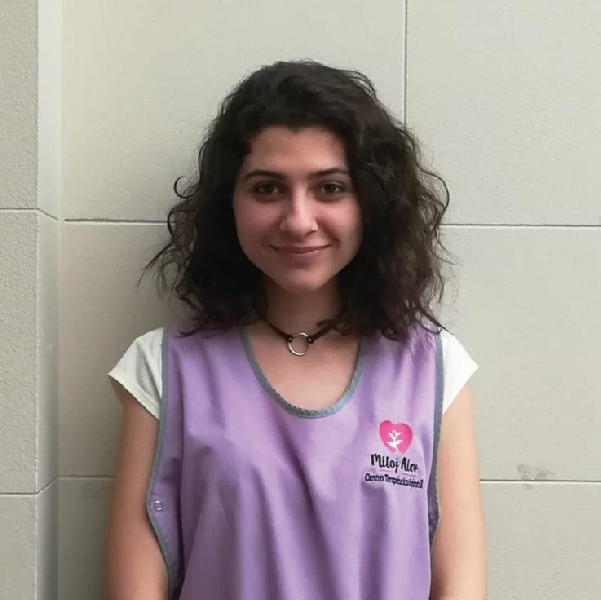 Natalia Laino
Bachelor's Degree in Psychology. Master's Degree in Cognitive-Behavioural Therapy.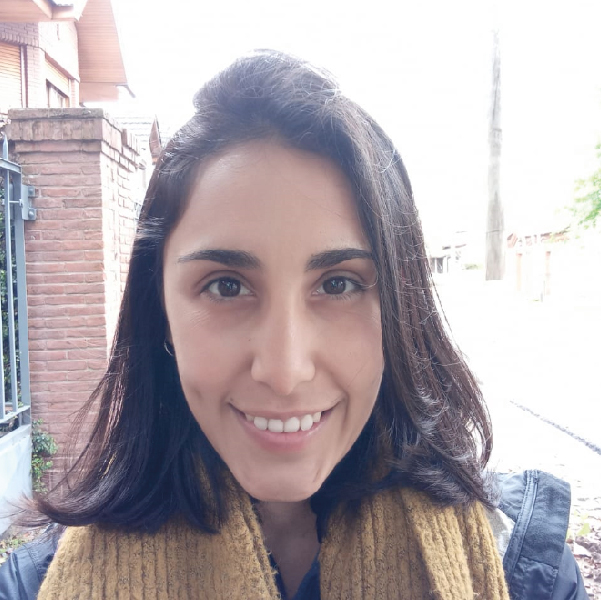 Daiana Gonzalez
Undergraduate Student in Occupational Therapy. Specialization in Augmentative and Alternative Communication (AAC). Undergraduate student in Autism Spectrum Disorders.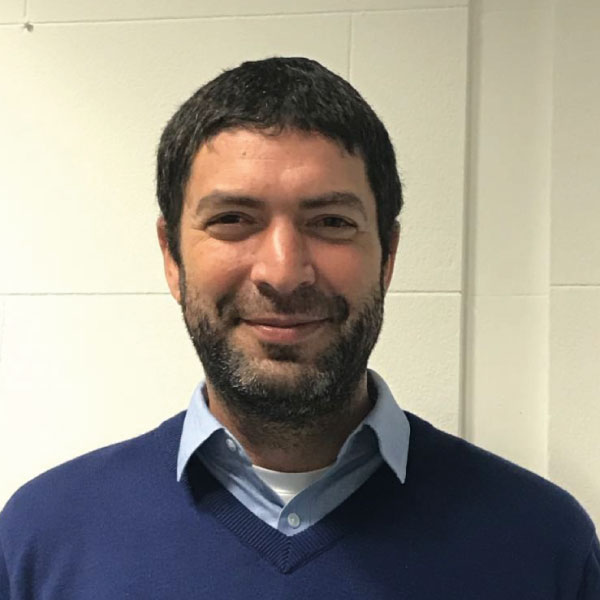 Leonardo Epsztein
Bachelor's Degree in Psychology.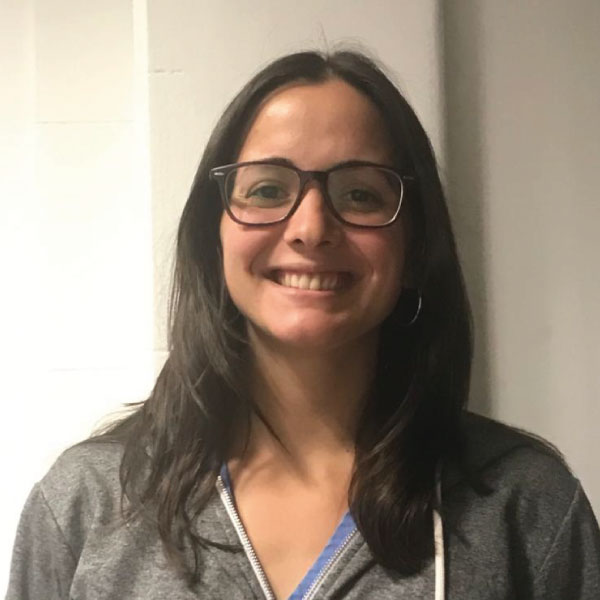 M.Carmen Pelaez
Occupational Therapist. Specialization in neurodevelopment. Bobath Method.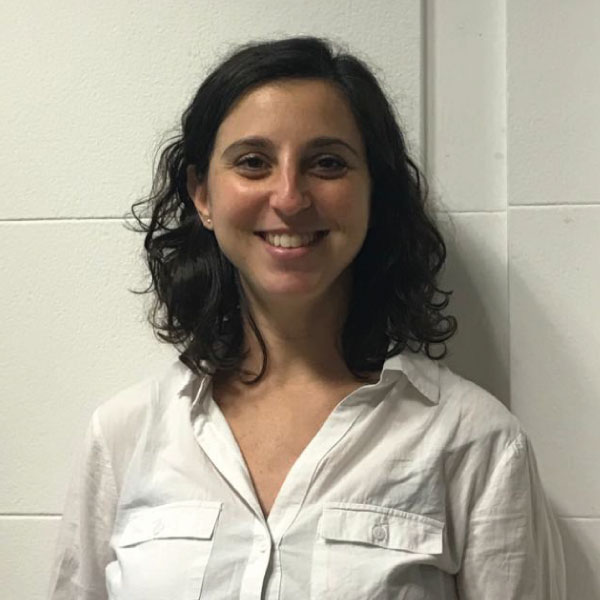 Daiana Fainstein
Bachelor's Degree in Music Therapy
DO YOU WANT TO VISIT THE CENTER?
Professionals who work together